We at Simobo, believe that turning problems into opportunities with digital solution is the way forward. We embrace our team efforts to design advanced products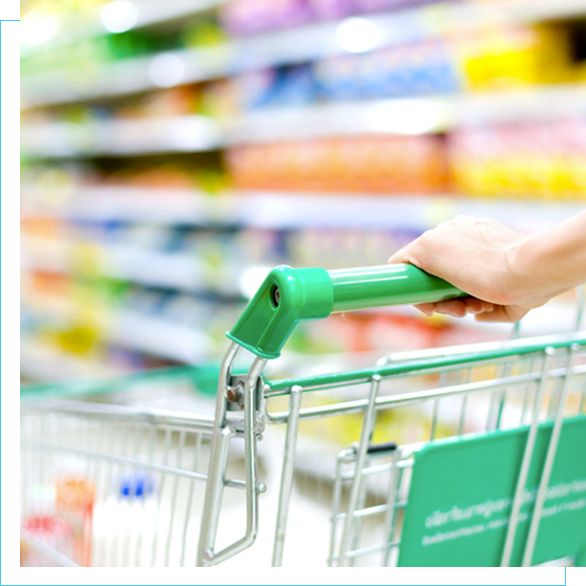 Creating new standards
in E-Commerce
Catering to the needs of new-age retail stores, we designed our cutting edge solution from ground up with no blueprint to follow, and no off-the-shelf solution to buy.
Howmuch was established in 2016 as the emerging online neighborhood retail store companion in Islamabad.
Our e-shop design is invariably finest to put retail stores in the fast lane of digital world. Armed with our proprietary and sophisticated technology, we guarantee customer satisfaction through an amazing online and in-store shopping experience.
---
We take pride in serving our customers timely!
Foodnerd is the number 1 social platform for foodies to get insights for their favorite locations as well as order food online.
Foodnerd also allows restaurants to manage their complete business operations while maintaining their online and social presence seamlessly.
Foodnerd delivers quality food from renowned local restaurants as well as national and international food chains.
---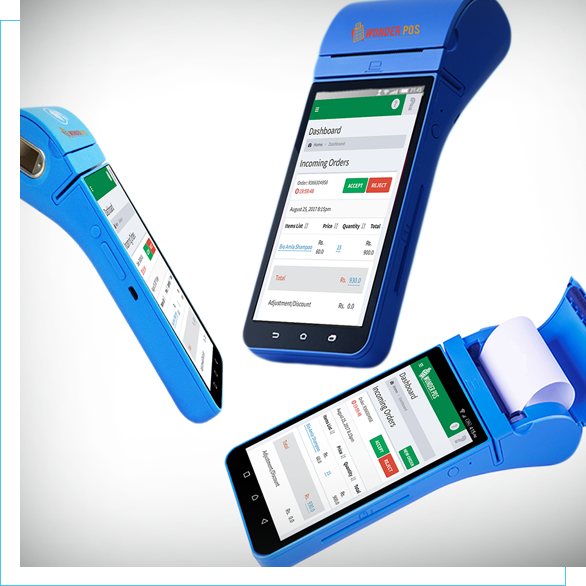 Wonder POS is Simobo's proprietary e-commerce and in-store management POS solution for food and retail businesses .
Wonder POS is a complete end to end solution bringing retailers to the age of cloud systems on a single device. This device is all that retailers will ever need for their inventory and sales operations including all kinds of payments.
---

Guidance to innovative efforts through the passion of reading.
Touch Reading was founded in 2015 to transform the way kids learn and read at schools and home. Staffed with a professional team, Touch Reading encourages book reading through smart phones and tablets.
Touch Reading is guided by our determination to enrich every reader with wide access to books, quality reading material. It supports readers, publishers and authors in high-need areas. Touch Reading makes it easy to develop effective communication skills while instigating a lifelong love for reading.
---