Creating new standards in E-Commerce
Catering to the needs of new-age retail stores, we designed our cutting edge solution from ground up with no blueprint to follow, and no off-the-shelf solution to buy.
Howmuch was established in 2016 as the emerging online neighborhood retail store companion in Islamabad.
Our e-shop design is invariably finest to put retail stores in the fast lane of digital world. Armed with our proprietary and sophisticated technology, we guarantee customer satisfaction through an amazing online and in-store shopping experience.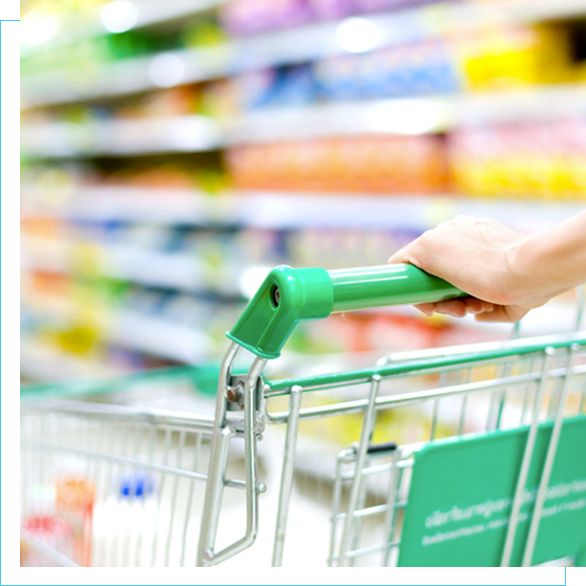 Howmuch has been honored with Best in Retail and Supply Chain Management Awards in 2016. Howmuch got lauded as an outstanding product for its ease of use and excellence.
Consumer Benefits
Howmuch offers hassle free online grocery shopping from your favorite neighborhood retail stores. The website and mobile app lets you choose from a wide range of options in every category to help you find the best quality available at the lowest price possible. Your order is delivered to your doorstep at the time of your convenience.
Key Features
Instant access to your favorite neighborhood store
Save time and avoid hassle
Review prices between different stores
Stay on budget - No unnecessary spending
Save on transportation costs
Neighborhood Shops Search
Shop / Product Details
Product Price Comparison
Shops Reviews & Ratings
Easy Re-ordering
Managed Order History
Safe Checkout
Multiple Payment Options
Google Map Integration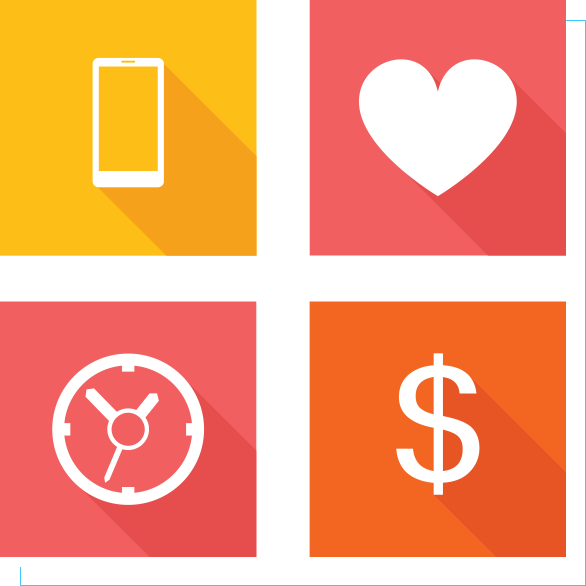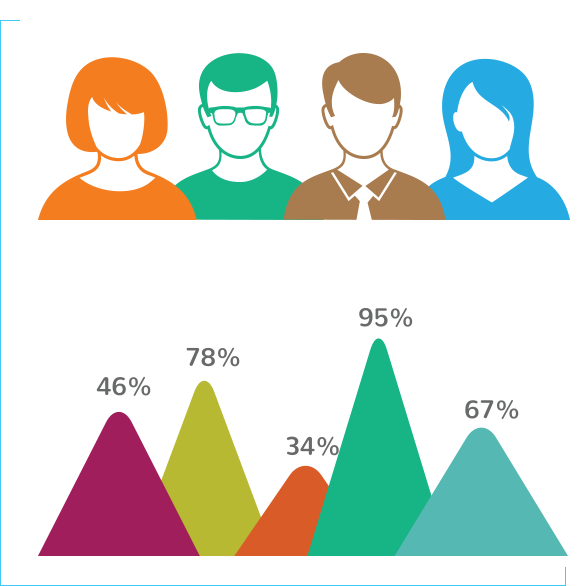 Retailer's Benefits
Howmuch is a rapidly growing platform for retail stores. It allows retail store owners to expand their customers base by selling products to thousands of new and existing customers online as well as in-store.
Manage your stores from desktop, tablet or phone. Monitor your store through various reports whether you are at the store or outside. Easy to add products one at a time or by the thousands. Immediately get product images associated through our smart system. Add more locations with a click of a button.
Key Features
Free to join
Online presence of your business and products
Expand your customer base.
Increase in sales
Automated marketing campaigns through social media, SMS and email.
Order Notification
Various Shipping Methods
Multiple Shop Listing
Customized Dashboard For Orders
Built-in POS For Sales Management
Sales Reports
Parallel Order Processing
Inventory Management
Marketing Promotions
User Management
Customer Management