Guidance to innovative efforts through the passion of reading
Touch Reading was founded in 2015 to transform the way kids learn and read at schools and home. Staffed with a professional team, Touch Reading encourages book reading through smart phones and tablets.
Touch Reading is guided by our determination to enrich every reader with wide access to books, quality reading material. It supports readers, publishers and authors in high-need areas. Touch Reading makes it easy to develop effective communication skills while instigating a lifelong love for reading.
Key Features
Get instant access to Touch Reading library
Read books offline without any issue
Bookmark page and resume reading from where you left off
Learn to pronounce specific words with the power of touch
Avail exciting discounts through bundle offers
Five easy steps to publish book online
Create account
Write title for your Touchbook
Write content and upload media
Choose purchase packages
Publish online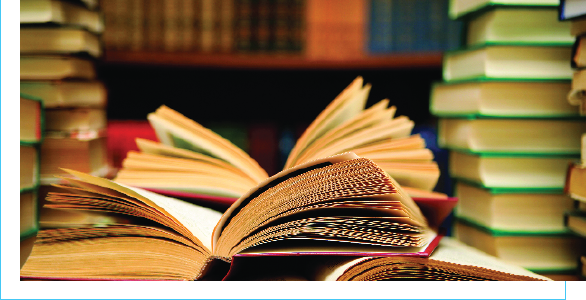 For Publishers
The emerging trend is to move towards technology publishing via new-age technology platforms, targeting smart phone and tablet users.
Touch Reading encourages books in various languages across the world with the goal of reflecting as many of our world's culture as possible. We are actively growing collaboration with international publishers to ensure that our collection remains as diverse as possible.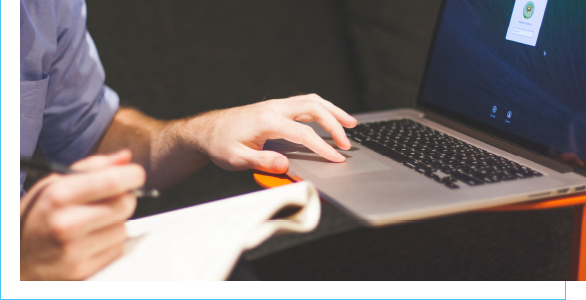 For Authors
Touch Reading platform is all about enabling authors to reach their readers in this digital age.
With Touch Reading, author can easily self-publish and manage their books online with just a few clicks.
Touch Reading allows authors to achieve global exposure and wide following with little marketing effort.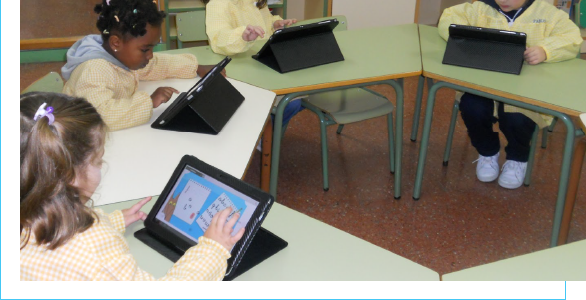 For Schools
Touch Reading is joining hands with schools to introduce innovative approaches to learning. The model allows schools to teach children interactive methods of learning.
With the Touch Reading app, schools can transform the learning process with smart devices. It provides features like audio reading, rich visuals and easy navigation to enhance the learning experience of students.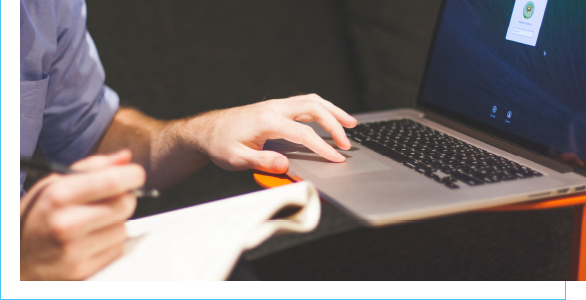 For NGO's
Touch Reading is designed to promote literacy in developing countries. NGO's inspiring imagination, curiosity, awareness and learning among students will nurture the educational curriculum in under developed regions effectively through Touch Reading.
Touch Reading supports offline learning models extending the power of learning even communities without internet. The children with Touch Reading support out-perform others while developing greater language and literacy skills.
All-in-one Publishing Panel
Touch Reading's publishing panel provides centralized access to publishers/authors. They can interact with books and analyze up-to-date sales information to make smarter, data-driven decisions.
Touch Reading Dashboard provides following key features:

Purchase Packages
Create packages and bundles for books

Search
For entire books collection

Bookshelf
View all published and approved books

Device Management
Manage and Authorize the connected devices (IOS & Android)
Touchbook
Design a new book for publishing

Sales Report
Generate sales report for books

Promotions
Reach your audience by creating unique and attractive offers

Notifications
Schedule notification alerts for your audience.
Touch Reading is awarded as Best e-Learning App at ICT Awards in 2016.